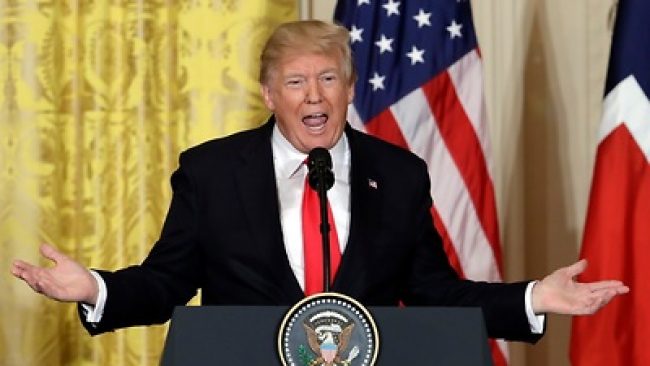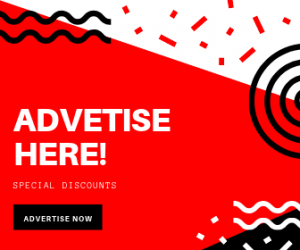 President Trump on Wednesday night blocked most visitors from continental Europe to the United States and vowed emergency aid to workers and small businesses.
This development came as the World Health Organization declared the coronavirus a global pandemic.
Also on Wednesday stock markets plunged further and millions of people cut themselves off from their regular lives.
In a prime-time address from the Oval Office, Mr. Trump outlined a series of measures intended to tackle the virus and its economic impact as he sought to reassure Americans that he was taking the crisis seriously after previously playing down the scope of the outbreak.
He said he would halt travelers from Europe other than Britain for 30 days and asked Congress to support measures like a payroll tax cut.
"The virus will not have a chance against us," Mr. Trump declared in his 10-minute speech, reading from a teleprompter in an uncharacteristic monotone.
Read Also: Coronavirus: Why We Refuse To Disclosed identity of Italian – FG
After weeks of quarreling with rivals over his response, even calling their criticisms a "hoax," he called on them to stand down.
"We are all in this together," he said. "We must put politics aside, stop the partisanship and unify together as one nation and one family."
The president's address came as the virus sent stock markets deeper into a meltdown, prompted the N.C.A.A. to bar crowds from its iconic March Madness annual basketball tournament and forced the NBA to suspend its season altogether after one of its players tested positive.
Schools, universities, businesses, theaters and sports stadiums shut their doors.
And the actor Tom Hanks announced that he and his wife, Rita Wilson, had been infected with the virus.
The cascade of announcements felt like a turning point in the crisis, when the real-world effect on people in the United States and around the globe came into stark relief.
Ordinary life in many places will no longer be the same for the foreseeable future as society adjusts to a new reality that transforms everything including the global economy and everyday social interactions — not just in far-off places on newscasts, but in the community right at home.
The spread of the coronavirus is now a pandemic, officials at the World Health Organization said on Wednesday.
"We have rung the alarm bell loud and clear," said Tedros Adhanom Ghebreyesus, the W.H.O.'s director-general.
Dr. Tedros called for countries to learn from one another's successes, act in unison and help protect one another against a common threat.
"Find, isolate, test and treat every case, and trace every contact," Dr. Tedros said. "Ready your hospitals. Protect and train your health care workers."
"Let's all look out for each other, because we're in this together to do the right things with calm and to protect the citizens of the world."
Although this is the first pandemic caused by a coronavirus, "we also believe that this is the first pandemic that is able to be controlled," Dr. Tedros added.
He pointed several times to the success of China, which has cut new infections from over 3,500 a day in late January to a mere 24 in the most recent daily count.
The world is watching to see whether China can keep its numbers down as it gradually releases millions of city dwellers from quarantine and lets them go back to work.
South Korea and Singapore have also begun to see cases drop. But the rest of the world is seeing alarmingly rapid rises.
The W.H.O. is emphatically not suggesting that the world should give up on containment, Dr. Tedros said.
"We are suggesting a blended strategy," he said, referring to a blend of containment and mitigation. "We should double down. We should be more aggressive."