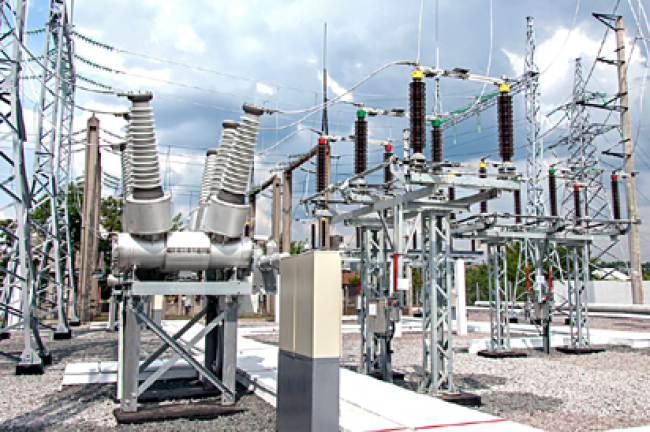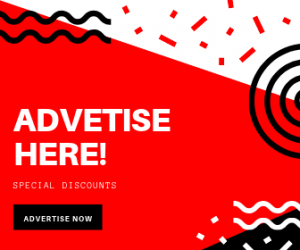 About 24 power Generating Companies (GenCos) lost N1.19 trillion on electricity capacity not paid for in the Nigerian Electricity Market in the last five years.
Records of loses on the stranded power generation capacity since 2015 shows that about 50 per cent of their energy capacity is not used annually.
In five years, the GenCos had 35,871 megawatts (MW) available generation capability but the national grid allowed average generation was 18,205MW, findings show.
At least 17,666MW representing 49 per cent of electricity that could be generated was left stranded and unutilised on the grid.
This is despite the high demand of over 20,000MW by electricity consumers in Nigeria.
The highest loss occurred in 2016 when N279.6bn was not paid for in the market.
At least 3,916MW representing 54.5 per cent of their capacity was stranded that year.
As 2019 ends, the GenCos' records show they are losing N201.9bn over the non-payment of a 48.4 per cent stranded generation capacity.
They have 7,693MW available capacity but the allowed average generation has been 3,847MW.
GenCos have therefore called on the Nigerian Electricity Regulatory Commission (NERC) to correct some indices of the 2016 – 2018 minor review NERC did on the Multi Year Tariff Order (MYTO) 2015 and the Minimum Remittance Order (MRO) this year.
The GenCos in a letter through its Association of Power Generation Companies (APGC) to NERC on 13th December 2019 insisted that their entire power generation capacity should be paid for and not what the Distribution Companies (DisCos) consume.
Read Also: Petrol Subsidy Climbs To N47.5/Litre As Oil Price Hits $67.86
GenCos observed that NERC only used delivered capacity to review the minor tariff in 2019 leaving out the stranded capacity.
"In Electricity Market all over the world, Capacity payment (charges /fees paid to ensure availability of electricity whenever the utility is needed or required for use) is guaranteed.
Energy payment is dictated by the amount of energy called up, produced or utilized," the letter said.
APGC also questioned discrimination in the NERC tariff review. It said while NERC promised DisCos 100% of their revenue requirements if they fulfil their obligation, the GenCos were promised 62% of theirs.
Again, the approved 7.5% Value Added Tax (VAT) was not captured by the reviewed tariff.
The GenCos stressed that during the MYTO had not allowed them to pass the 5% VAT on their gas supply to electricity consumers.
APGC also demanded that the approved 7.5% VAT "will further increase the generation costs unless gas to power is absolutely exempted from VAT."