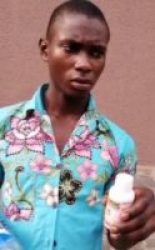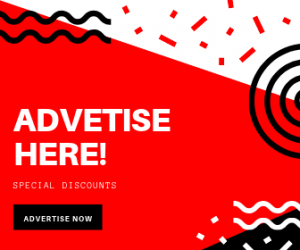 A man, Uche Soruibe Samuel, a native of Imo State, has been arrested for allegedly mixing poisonous substance, sniper, in the food served his Master's family.
Samuel, who was arrested recently in Oyigbo, Lagos, gave a graphic account on how he intended to wipe out his master, wife, children, and other relations who would have eaten the food.
Hear him, "I was angry that advance-fee fraudsters swindled me of N750,000 that I stole from my master.
"I decided to wipe out the family so that my sins would not be found out.
"I must be candid, my master and his family have not offended me, they are good people, but I was frustrated and I decided to wipe out the family and die with them.
"Really, I would have died with them because, I would have eaten in the same plate with my oga's children.
"I had already mixed the poison in the pot of soup before, but I can't comprehend how madam knew that I poisoned the soup and threw it away.
Read Also: Rerun elections: PDP wins in Kaduna, Bauchi, APC wins in Cross River
"I still tried again and she discovered again. I want to advice people not to mix sniper for people to die.
"It is evil, I don't support it," he said.
A senior Police officer who spoke on the condition of anonymity as he was not supposed to speak with the press warned people to be careful of who they accommodate as domestic staff.
The police officer said, "preliminary investigation showed that the suspect wouldn't have eaten from the food.
"He stole his master's money and wanted to steal more.
"He is talking nonsense, but he will soon speak the truth.
"The family should count themselves lucky as they would have died, if not for the divine intervention of God," he claimed.