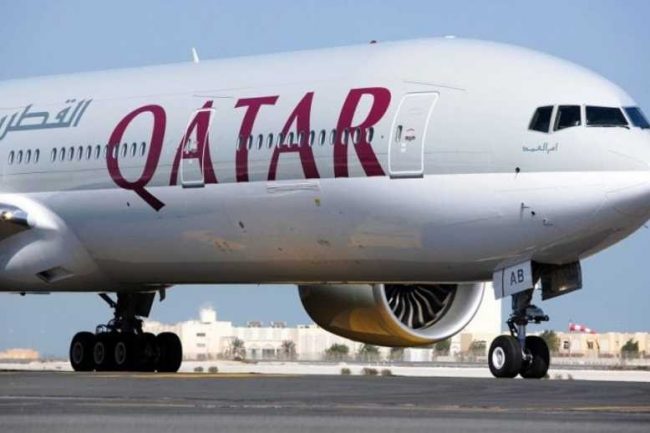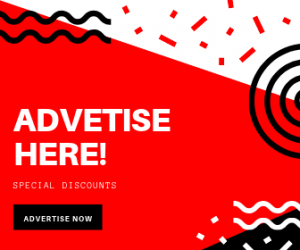 A Qatar Airways flight from Doha to Bangkok made an emergency landing on Tuesday morning in India's eastern city of Kolkata after a pregnant Thai woman delivered a baby onboard, confirmed a statement issued by the airlines to Xinhua.
The flight landed at the Netaji Subhas Chandra Bose International Airport.
Replying to a query raised through Twitter about the emergency landing, the airlines said the flight number QR830 was diverted to the Kolkata Airport after a woman passenger reported birth onboard.
Read Also: Fake Doctor' Arrested Over Death Of 3-Yr-Old Girl
"Both, the mother and the child, reportedly to be well and transferred to a local hospital. The aircraft was re-fueled and the flight continued to Bangkok," added the airline's statement.
The aircraft landed in Kolkata and the woman was admitted to a private hospital. Both the mother and the baby are doing fine, officials said.
"An unscheduled flight from Doha to Bangkok QR-830 landed around 03:09 am at Kolkata airport in medical priority landing. The pilot of Qatar flight had asked SOS to ATC for medical priority landing. The flight landed safely, the airport team with the doctor was attending the concerned." Kolkata Airport official said.