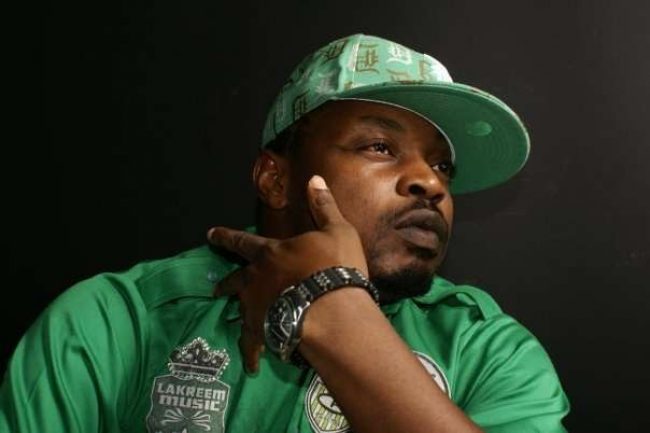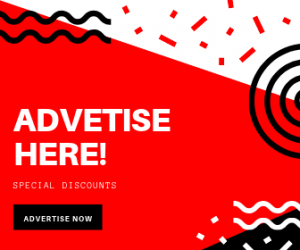 Popular hip-hop musician, Idris Abdul-Kareem, has been arrested by policemen from the Area F Police Command for allegedly beating up his landlord.
The controversial musician was arrested by the police following a complaint by his landlord, Oladipo Abimbola, who accused him of fraud, harassment and intimidation.
A police source revealed that the confrontation that led to Abdul-Kareem's arrest took place on January 3, 2020 at Valley View Estate, Ikeja.
The source claimed that trouble started after the landlord instructed IKED officials to disconnect the musician power source due to overdue and unpaid accumulated electricity bills worth N535,000.
It was reliably gathered that the visibly enraged Idris allegedly forced his way into his landlord's compound in order to beat and strangle him when confronted about owing electric bills.
The landlord claimed that he was unaware that Idris Abdul-Kareem was to be his tenant when he rented the flat.
Read Also: Police Arraign Nigerian Musician, Iyanya, For Alleged Car Theft
According to him, Abdul-Kareem's wife rented the apartment on behalf of her husband.
Abimbola also claimed that Abdul-Kareem is an antisocial and dangerous person who constantly owes him rent and would stop at nothing to carry out his threat of assault.
Although Idris Abdul-Kareem, who said he had earlier warned his landlord, accused him of sexually harassing his wife in his absence and refused to respect their privacy by wantonly encroaching on their side of the compound without permission.
He claimed that his landlord has once been arrested for a previous case of sexual harassment against another (female) tenant.
However, the matter was  still being investigated by the police as at the time of filing this report.