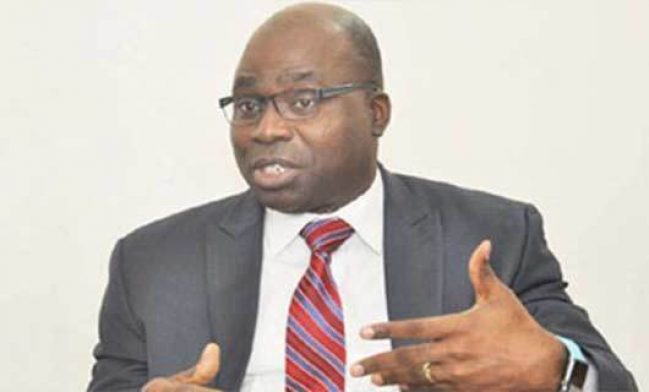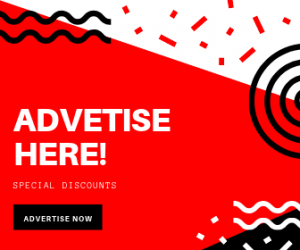 Many Federal Government agencies, including universities and teaching hospitals are involved in the inflation of personnel budget running into billions of naira, according to Prof. Bolaji Owasanoye, the chairman of the Independent Corrupt Practices and Investigation Commission(ICPC).
In a startling report made public late last year in Abuja, in the presence of President Muhammadu Buhari, the ICPC chief revealed "gross abuse of personnel budget and inflation or padding of the nominal role", running into N18.62billion.
This figure, Owasanoye said, was conservative.
The inflated personnel budget fraud covered 2017 to July 2019 in 300 MDAs, whose books had been scrutinised by the anti-graft agency.
But Owasanoye, a former academic himself, was scandalised that most of the theft occurred in the universities and colleges of medicines and Federal medical centres.
Among the institutions flagged are University of Benin Teaching Hospital N1.1b, Federal Medical Center, Bayelsa N915m, Nnamdi Azikwe University N907m, University of Jos N896m, University College Hospital Ibadan N701m, Usman Dan Fodio University N636m and University of Ibadan N558m.
Read Also: Abacha's Family Loses Bid To Access Accounts In Switzerland, UK, Others
"These institutions and all those implicated will be given the opportunity to explain themselves however, while investigations are on to confirm any credible explanations they may have.
"We have alerted the Minister of Finance of our findings and appropriate steps are being taken to ensure that implicated MDAs will not be able to spend the excess built into their personnel budget.
Owasanoye also revealed another sharp practice by some MDAs, who divert excess personnel budget into other uses.
"Let me note with regret sir that in the 2017–2018 fiscal year the balances recorded for personnel were wrongfully utilized by MDAs for other purposes due to lack of pro activity by late enforcement and related agencies. That sum amounted to N18.39b".
The massive fraud committed by universities in inflating their personnel budget, may well be the main reason President Buhari and the accountant general of the Federation, Ahmed Idris have insisted that staff of the universities should be enrolled under The Integrated Payroll and Personnel Information System (IPPIS).
The Academic Staff Union of Nigerian Universities(ASUU), is threatening to go on strike should government go ahead with the plan effective from this month.