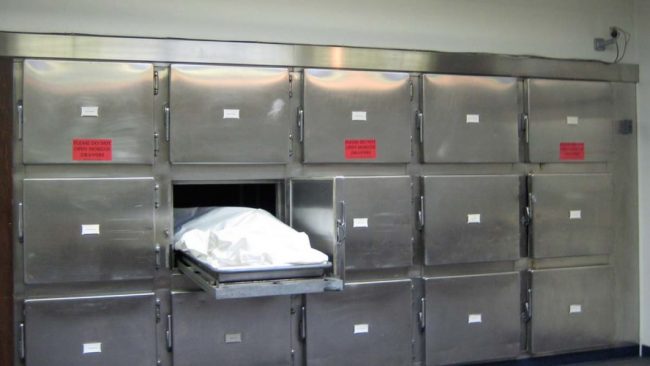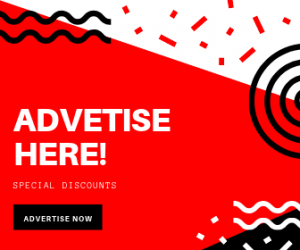 Nosa Akenzua, Asaba
To prevent the break down of its mortuary facilities, the authorities of the Agbor Central Hospital in Delta state has concluded plans to give 300 unclaimed corpses a mass burial.
The zonal medical Director of the hospital, Dr Roy Maduka, who disclosed this to Journalists in Agbor, claimed that the hospital is facing serious challenges ranges from broken down mortuary systems to shortage of medical personnels.
According to Dr Maduka, over half of the 600 bodies in the facility are unclaimed, and that the management of the hospital is making plans for their mass burial.
He said "the entire mortuary systems are not working because of shortage of medical personnels, we only embalm corpses instead of allowing the systems to take care of them.
Read Also: Abacha's Family Loses Bid To Access Accounts In Switzerland, UK, Others
"This is making our jobs very difficult and harmful, we need state of the art modern mortuary building and facilities.
"The mortuary was initially built to take about 50 to 60 bodies at a time but we now have over 600 corpses in the facility," Dr Maduka stated.
While expressing worries on what he described as the pathetic services, the zonal medical Director said that the management of the hospital had on Thursday decided on mass burial as the only measure that will help eased out the current practice of just embalment of dead bodies deposited at the mortuary.
Investigation revealed that Agbor Central Hospital has been under seige of shotage of personnels and allegedly stolen hospital equipment in the last three years.
However, the state Commissioner for Health, Dr Onoye Mordi who spoke to Journalists, said that the hospital at present enjoys constant power supply following the installation of a 33 kva transformer.
He dismissed as untrue reports that the hospital is currently facing serious challenges.