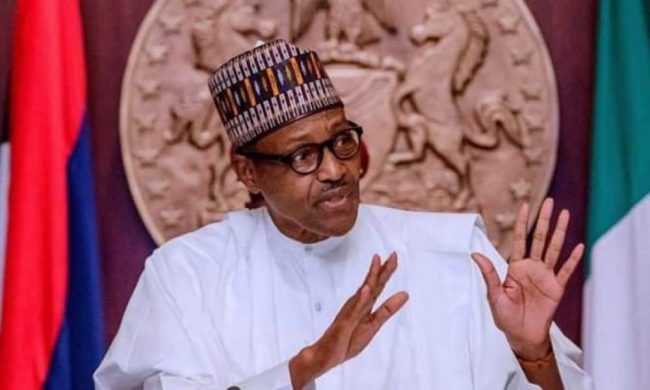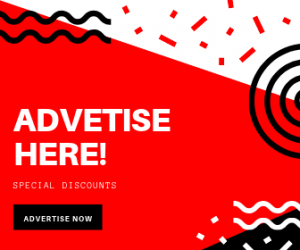 ..He's an overzealous supporter -Presidency
An unidentified man was shot in the foot while attempting to move towards President Muhammadu Buhari on Thursday in Argungu, Kebbi State.
The president was in the state for the 2020 Argungu Fishing Festival.
Daily Trust reports that the man was seen moving close to the president.
It was believed that the man had penetrated the president's tight security and attempted to go close to him before Buhari's security detail prevented him and shot him in the foot.
Read Also: Court Jails Couple 5 Years For Buying Stolen Phones
Operatives of the Department of State Security were said to have later carried the man to an unknown location.
When contacted on the telephone last night, the Senior Special Assistant to the President on Media and Publicity, Garba Shehu, confirmed the incident, saying the man was an overzealous supporter of the president who did not know that he had crossed the line of security.
Shehu said: "He is an overzealous supporter who wanted to reach the president clearly out of goodwill.
"He didn't know the limit and the security implication. He didn't know that he was crossing the line of security," he claimed.