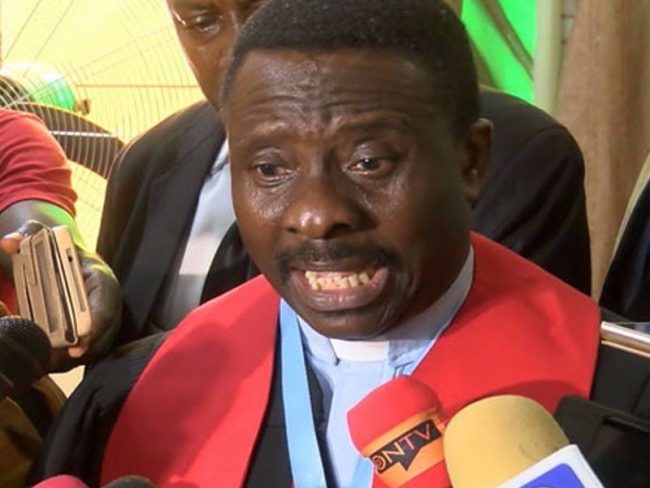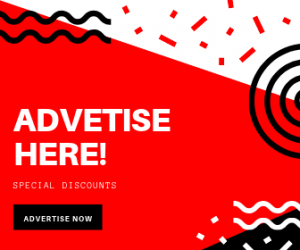 The Christian Association of Nigeria (CAN) has described the call by the Chief Justice of Nigeria (CJN), Justice Ibrahim Muhammad for the inclusion of more Shari'a content in the Nigerian Constitution as ill-timed, provocative and unacceptable.
Justice Muhammad had on Wednesday advocated for the amendment of the constitution to accommodate some of the concerns of Muslims and the Shari'a law.
But in a reaction, the Special Assistant to CAN's President, Adebayo Ayodeji, told journalists that there were many challenges ranging from kidnappings, banditry and terror attacks facing the country that were begging for solution.
Read Also: CJN Calls For Constitutional Amendment To Accommodate Peculiarities Of Shari'a
Ayodeji maintained that rather than dwell on needless controversy over such issues, attention should be given to efforts to make the country more peaceful.