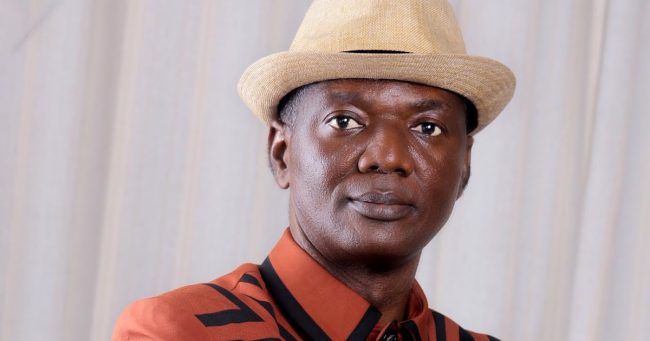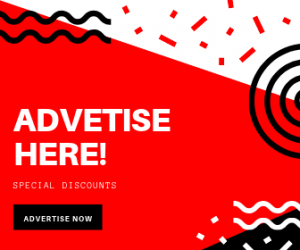 An Abuja Area Court has ordered the Department of State Security (DSS) to investigate a case of forgery filed against the newly sworn in Deputy Governor of Bayelsa State Lawrence Ewhrudjakpo.
Ewhrudjakpo of the PDP was sworn in as deputy governor of the state when the Independent National Electoral Commission (INEC) pronounced Douye Diri as the elected governor of the state following the Supreme Court judgment disqualifying the former governor-elect, David Lyon of the APC.
Before his swearing-in, Ewhrudjakpo, who was in the Senate representing Bayelsa West Senatorial District, was dragged before the court in Lugbe, Abuja on the allegation of presenting a forged NYSC Exemption Certificate with code  No: 139708 dated Feb. 2, 1998, on his nomination form to INEC.
The plaintiff in the suit, Benjamin Youdiowei, a chieftain of APC in Bayelsa alleged that Ewhrudjakpo was still in possession of the document which he continued to use as part of his credentials.
Following the absence of Ewhrudjakpo in court on November 27, 2019, the court issued a bench warrant for his arrest.
Read Also: I Didn't Forge My Certificates –Sacked Bayelsa Dep Gov-Elect
However, at the resumed hearing of the case, the court was told by Seidu Jibrin, counsel for the plaintiff, that the matter was fixed for the report of police investigation as it was referred to the Wuye Police Station for further investigation on the last adjourned date.
Jibrin expressed concern that the defendant and his counsel were not in court.
He alleged that the case file was moved from Wuye Police Station to IGP Monitoring Unit of the Nigeria Police Force Headquarters by some people who, he said, thought they were above the law.
He alleged that when he was summoned by the IGP Monitoring Unit, his call to bar certificate was seized by the police.
Delivering the ruling, the judge, Abubakar Sadiq held that the procedure was that, "if by any reason, Wuye Police Station is not capable to investigate the matter, they should have reported back to the court, so that the court can order another unit of the police to investigate the matter.
"We hereby terminate the order of investigation given to the police in respect of this matter and order the DSS to investigate it, Sadiq held, adding that the DSS could take the matter to any court of their choice after the investigations.