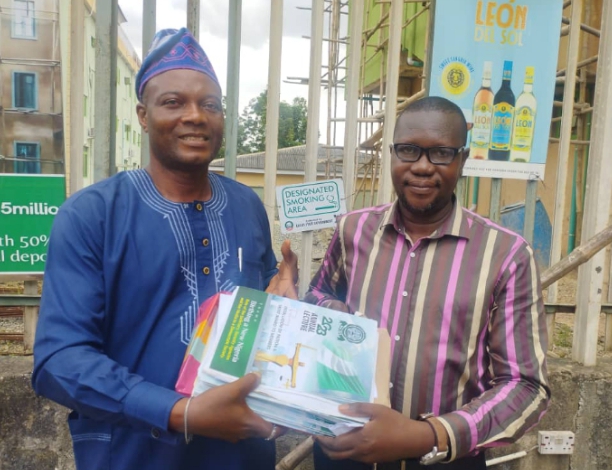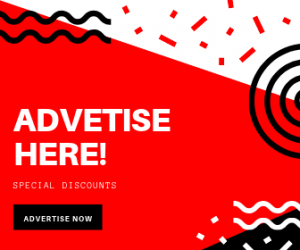 The National Association of Judicial Correspondents (NAJUC), Lagos Branch, has elected a new set of executive officers to run the affairs of the Association for the next three years.
The new executive council is led by Olugbenga Soyele of Leadership newspaper as Chairman, Babajide Leigh of Silverbird Television as Vice Chairman, Robert Egbe of the Nation newspaper as the General Secretary, among others.
They were unanimously elected by all the members present during the election, and were consequently sworn in by the Chairman of the association's electoral committee, Wale Igbintade of the ThisDay newspaper.
Read Also: Court Remands Alleged Fraudster In Prison for Sextortion, Blackmail
Speaking on behalf of the newly elected officials, Soyele thanked members for finding them worthy to serve the Association for the next three years. He assured that the new Exco will work hard to take the Association to greater heights.
The new chairman promised to prioritise the welfare of all the members, as well as ensure that their interests are protected at all times.
He further stated that the new executive officers were committed to upholding the objectives and ethics of journalism profession, and will stick to media logic of social responsibility, ethics and values.
He promised to improve on knowledge acquisition of members by organising workshops, seminars, and webinars.
Soyele further maintained that the new executive council shall effectively engage all stakeholders and build new relationships to make sure that their reportorial duties are carried out in a conducive environment devoid of fear and intimidation.
He also praised the immediate chairman of the association, Peter Fowoyo of the DailyTimes, for his commitment and dedication to the general good of members of the Association.
The NAJUC Chairman stated, "he has given his best to the association. He has indeed done very well. We will continue to tap from his experience and vast connections.
"I also appreciate the Electoral Committee, led by Wale Igbintade of Thisday Newspaper, for putting in place a free, fair and credible process that guaranteed a peaceful and orderly transition of leadership.
"I urge us to continue as one great family bound in unity and brotherhood. A united people cannot be defeated. When we all work together, the association will be formidable and respected. What we can achieve together will be bigger and better than what any individual can achieve, he said.