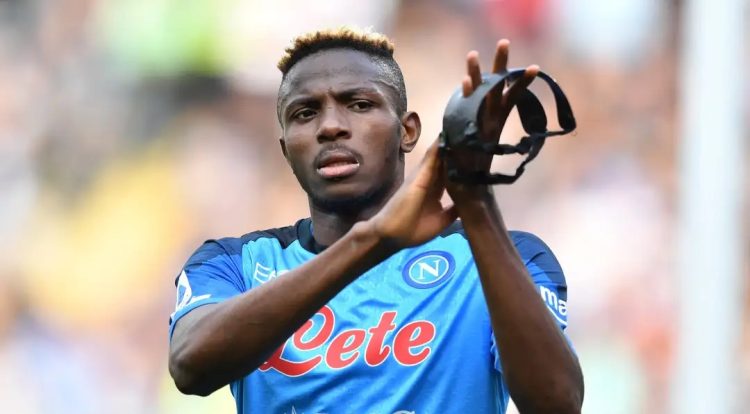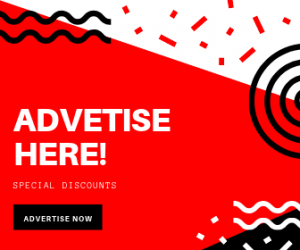 Napoli's social media executive, Allesino Fortino, has resigned from his role amid the ongoing saga over the club's highly-criticised antics on TikTok.
The Serie A side sparked controversy earlier this week when they posted videos on their TikTok account mocking striker Victor Osimhen, leading to his agent threatening to take legal action against the club.
Confirming the news via a post on his personal Instagram, Fortino wrote: "Today, after 805 days, my professional adventure with SSC Naples ends.
Read Also: NAJUC, Lagos Elects New Executive Council
"For many this job would be comparable to a dream, for me it was simple daily reality: a reality built on commitment and fueled by the constant desire to learn and play.
"I cannot help but express my deepest gratitude to all the colleagues, collaborators, partners and supporters I've met along this long journey for making this experience so special.
"Leaving the company with a baggage of great memories and an excitement for the new adventures that lie ahead.
"Thanks again for everything and see you soon! Alessio."
In response to the incident, Napoli insisted they "never wanted to mock" Osimhen but stopped short of publicly apologising for the incident.
Osimhen received a private apology from Napoli directors on Wednesday for the club's behaviour on social media, but he was upset that they did not also make a public apology, according to Il Corriere dello Sport.
The striker had deleted pictures of himself in Napoli shirts from his Instagram and refused to celebrate after scoring against both Udinese and Lecce in the past week.
Osimhen has scored two goals since the controversial TikTok video saga.
The Super Eagles striker had earlier reiterated his loyalty to his clubside Napoli, describing his journey in the Italian city of Naples as exciting.
The development followed a contentious 'mockery' video posted by Napoli's verified TikTok handle, which openly mocked Osimhen for missing a penalty against Bologna in a Serie A encounter.
The video featured a high-pitched voice in the background shouting, "gimme penalty please." A subsequent video drew comparisons between Osimhen and a coconut.
While the club had issued a statement maintaining that the video was not intended to hurt their treasured star, many fans criticised Napoli for the development.
Though the Nigerian had been silent on the matter, he finally opened up and pledged his commitment to the Serie A champions.
"Coming to the City of Naples in 2020 was a wonderful decision for me. The People of Napoli have shown me so much love and kindness, and I will not allow anyone to come between us," he wrote on Instagram Sunday.
Osimhen added: "The passion of the People of Naples fuels my fire to always play with my heart and soul, and the love for the badge is unwavering as I wear it with pride.
"The accusations against the People of Naples are untrue. I have a lot of friends who are Napolitans and have become part of my family and everyday life. I appreciate Nigerians and everyone for lending their voices to support and reach out to me.
"I'm forever grateful. Let's support unity, respect, and understanding."
Before now, Osimhen, who led the club to their first-ever league title in three decades, had deleted all Napoli-related contents.