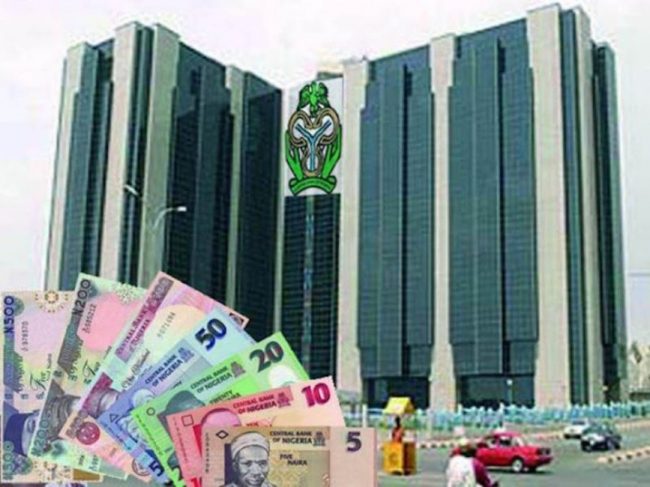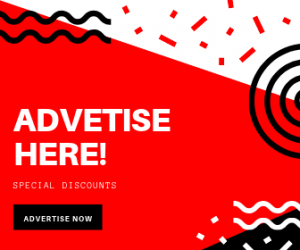 The Central Bank of Nigeria (CBN) on Thursday said it has so far recovered over N60 billion from erring banks as excessive charges imposed on customers.
The CBN said recovery of the excess bank charges was made possible through it's Consumer Protection Department and the feat was achieved after an upwards of 13,000 customers were shortchanged on their bank accounts with excess and illegal charges.
According to CBN's director of communication, Isaac Okoroafor, erring banks have been penalized.
He also said that the Apex Bank is determined to ensure that no bank customer was cheated with excessive charges from their banks.
He added that the CBN adopted an intermediation strategy to monitor the banks and ensure they did not misuse customer's deposits.
The bank also said it has equally returned the same amount to the affected customers.
He used the opportunity to advise bank customers to report all cases of suspected illegal or excessive charges they feel their banks might have imposed on them.
Excess bank charges have become a source of worry by bank customers as they nibble away customers monies under various guises.
Read Also: CBN Stress Test Shows Seven Banks In Trouble
There have been several complaints from banks customers which cut across various issues, the CBN in most of its annual economic reports confirmed that most of the complaints bordered on 'excess bank charges'.
There are different charges/ fees approved by the CBN such as interest on deposit as well as interest rates/lending fees.
Interest on deposit includes current account in credit balance, which has a 'negotiable' charge.
Others are savings deposit account, term deposit account, domiciliary account, current account, savings account and deposits held on collateral.
Charges on virtually all these accounts are classified as 'negotiable'. But there are multiplicities of other over charges by banks that no one is petitioning against because of the size of the amount, logistics and cost that will be involved in following them through.
In the majority, these are small amounts ranging from say 50k for stamp duty to N4 telephone alert messages and ATM transaction-related charges that banks collect multiples of How Nigeria Can Curb Rising Inflation -Experts CONTINUEd FROM PAGE 4 research platform, analysts forecasted that inflation will maintain its upward trajectory in the coming months.
''Analysts at InvestmentOne in their January 2020 Inflation Report said, "We see inflation maintaining its upward trajectory due a lot of factors presently due to lower food supply relative to demand which may not be unconnected to the border closure that started August 2019 in the economy.
Although, it was reported that some retailers had effectively increased VAT on goods and services to 7.5%, we think the full impact of the new VAT will reflect in February when the new VAT became effective officially.
Also, the implementation of the new minimum wage could have boosted consumer spending, we opine that the faster increase in CPI may be ''In the same vein, we believe the potential increase in electricity tariff may add more pressure to consumer prices in the near term.
As such, we think inflation numbers may continue to increase in the near term.
With that being said, while the recent CBN's increase of CRR to 27.5% from 22.5% was meant to reduce liquidity and curb inflation, we think the current inflationary trend was more of cost push inflation which should be tackled through increased productivity particularly food products.
With a fast population growth rate of c.3% per annum, we believe more efforts have to be made to ensure that more people are not times without justifications.
Banks are also known to impose charges on all the customers for no known service rendered and against the provisions of the Guide to Bank Charges (a banking industry's document that indicates what charges/fees banks can legitimately collect for services rendered) issued by CBN on behalf of the Bankers Committee.
It is such generally unauthorised levies that often deplete balances on savings accounts until they are thrown into debit, especially if the amount realised from the low rate of interest paid by banks on such accounts is inadequate to cover the charges.
They also reduce credit and exacerbate existing debit balances in customers' current accounts.