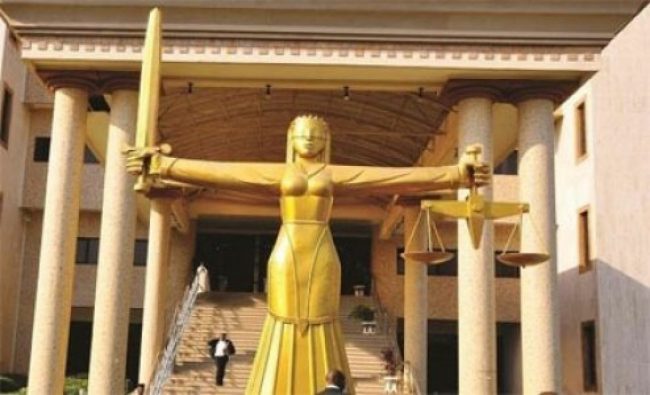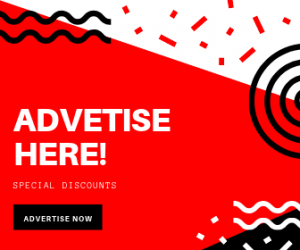 Justice Chuka Obiozor of the Federal High Court in Lagos has convicted and sentenced a Ghanian, Gyan Paul to 20 years imprisonment for drug trafficking.
Justice Obiozor send Gyan to prison after he found him guilty of unlawful exportation of 2.02 kilograms of a proscribed substance, Methamphetamine.
The convicted foreigner was arraigned before the court by the National Drugs Law Enforcement Agency (NDLEA) on a three-count charge of drug trafficking.
The convict was arrested with the banned substance concealed in tomato tin, packed in 'Ghana Must Go' bags, by the operatives of NDLEA on February 25, 2018, at the departure hall of Murtala Muhammed International Airport, during the outward check out of Ethiopia airline passengers.
He was said to have conspired with another Ghanaian named John, residing in Ghana and another man named John, said to be a Nigeria resident.
He pleaded not guilty to the charges when arraigned sometimes in 2018 and was admitted to bail by the court.
Read Also: Businessman In Court For Punching Own Mother In The Eye Over Property
During the trial, the prosecution called five witnesses and tendered some exhibits, which included, the convict's international passport, bulk of the banned substance, report of the forensic analysis and others.
The offences according to the prosecutor, Mrs. Juliana Iroabobuchi, are contrary to and punishable under sections 11(d), 11(b) and 14 (b) of the NDLEA Act, Cap. N30 Laws of the Federation of Nigeria, 2004.
In his judgement, Justice Obiozor held the the prosecution has successfully proven its case against the defendant beyond reasonable doubt.
Consequently, he sentenced the Ghanaian to 15 years behind bars for count one and three, and five years imprisonment on count two, making the total jail term 20 years.
The judge, however, gave the convict an option of N250,000, fine on count one and three only.
He further ordered that the jail terms shall run concurrently and it shall start counting from Tuesday, when he was convicted and sentenced.
The judge also ordered that the convict be deported back to Ghana after serving the jail terms and that his traveling passport be forfeited to the Ghanaian government.