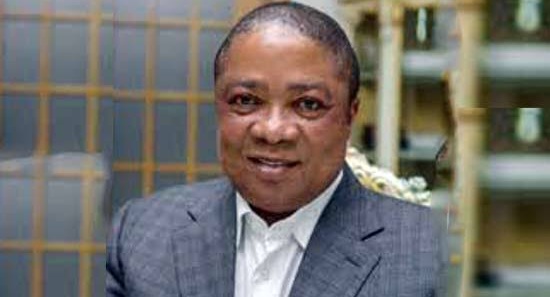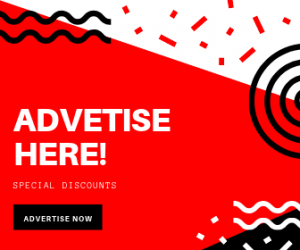 The Chairman/CEO of Ibeto Energy Development Company, Chief Cletus Ibeto will be arraigned on Friday before the Lagos State High Court sitting in Ikeja by the Economic and Financial Crimes Commission (EFCC) over an alleged N4.8 billion fraud.
The trial judge, Justice Ismail Ijelu, had fixed the date on October 5, 2023, following the failure of the businessman to appear before the court for his arraignment.
The EFCC had charged the defendant alongside his companies, Ibeto Energy Development Company and Odoh Holdings Ltd, before the court on a 10-count charge bordering on allegations of conspiracy, fraud, forgery and fraudulent use of documents.
Read Also: How Ex-Minister Gave Fayose N1.2bn For 2014 Governorship Election -EFCC
At the court's last sitting, the defence lawyer, Dr Onyechi Ikpeazu (SAN), had told the court that his client was absent due to ill health and not because he had no regard for the court.
The senior lawyer also informed the court that the defendants had already approached the prosecution for an out-of-court settlement and that negotiations were ongoing.
Before adjourning the case to Friday, Justice Ijelu had frowned at the defendants' attitudes, noting that the court can not assume jurisdiction over the matter until the defendants submitted themselves for trial by appearing to take their plea.
The judge also held that the court had adjourned the case twice at the instant of the defendants, adding that if they wanted to explore an out-of-court court settlement, they must first submit themselves for trial.
Count 1 of the charge says that Chief Cletus Ibeto, Ibeto Energy Development Ltd and Odoh Holdings Ltd between June 2016 & May 2017 within the jurisdiction of the court by false pretence and with intent to defraud, obtained from Dozzy Oil & Gas Ltd and Sir Daniel Chukwudozie, the sum of N4.8bn purporting same to be consideration for 22.6536 Hectares of land which he claimed to have at the end of Reclamation Road Layout, Port Harcourt, Rivers State by a deed of sublease executed by Odoh Holdings and. into Energy Development Ltd when he only had 7.9 hectares of the said land.
Count 2 states that the defendants obtained N2.5bn from their victim as consideration for a non-existent 14.1 hectares of land while count 3 claims that they forged certain documents.
The offences are contrary to Section 1 of the Advance Fee Fraud Act 2006, Section 365(3d) & (e) & 366 of the Criminal Law of Lagos State, 2015.
The offence carries a punishment of no less than seven years and no more than 20 years imprisonment without the option of a fine.