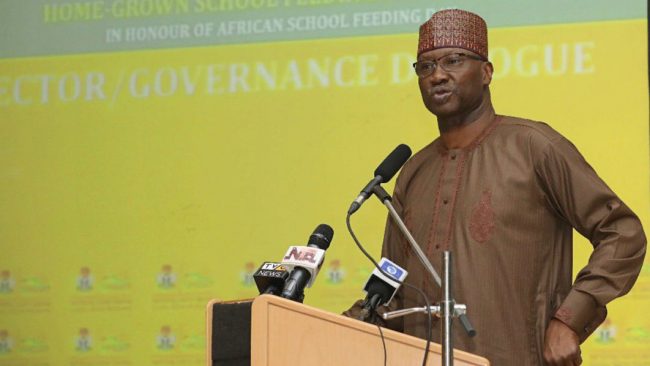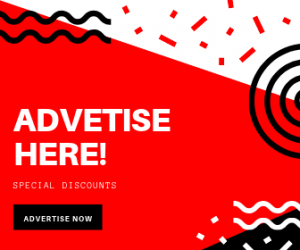 The Federal Government has insisted it will welcome 18 Chinese doctors into the Nigeria to help contain the spread of the coronavirus pandemic.
The Secretary to the Government of the Federation (SGF) and Chairman, Presidential Taskforce Force (PTF) on COVID-19, Boss Mustapha, made this know on Monday in Abuja at the sixth joint national briefing of the committee.
The Minister of Health, Dr. Osagie Ehanire, had on Friday in Abuja at the fifth joint national briefing of the PTF on COVID-19, said that 18 Chinese doctors are on their way to Nigeria with medical supplies including ventilators, to assist in overcoming the COVID-19 global pandemic.
This has however drawn the ire of the Nigerian Medical Association (NMA) and the Trade Union Congress (TUC) who rejected the Federal Government moves.
Read Also: FIFA Prepares Guidelines To Tackle Pay-Cut Complaints
But the SGF said the Chinese medical experts were not coming to take over the jobs of Nigerian medical personnel to treat patients since they were not accredited to practice in the country.
"We should not allow unnecessary controversy to distract us. The Chinese medical experts are only coming to share experiences. They are not accredited and cannot practice, but only coming to share their experiences.
"As a matter of fact, they are in the best position of experience, since the pandemic started from their side and they were able to contain its spread.
"Thus, they are only coming to share their experiences and also train some of our medical personnel," Mustapha said.
He said the professionals that have been invited from China are public health specialists and medical engineers that will support Nigeria's capacity in managing the pandemic on advisory basis when necessary, while drawing from the experience of the Chinese.
He added, "In no way shall there be case management and interface with patients. They will train our manpower, advise on procedures and methods, install and test the equipment donated before handing them over.
"I therefore appeal to our medical professionals to see the positive aspects of this gesture as an extension of development in the field of medicine.
"The PTF recognizes and respects the competence and capability of Nigerian doctors and other medical personnel. This is a state of war against the coronavirus and time should not be devoted to unhelpful controversies."
Also speaking, the Minister of Health, Dr Osagie Ehanire, said the Chinese medical experts are expected to arrive Nigeria in a few days with a consignment of globally scarce medical supplies, to augment government's efforts and build capacity to contain the COVID-19 outbreak.
According to him, the donation by Chinese Companies in Nigeria, includes Personal Protective Equipment (PPE), medical consumables, over one million surgical masks for health workers and even ICU ventilators, valued at over $100,000, all sourced in the face of global scarcity of these items.
"In addition, Chinese medical experts, comprising doctors, nurses, laboratory technicians and public health managers will share their knowledge, skills and real-life experience of fighting COVID-19 with Nigerian personnel to strengthening management of COVID-19 cases, especially with regard to critical care," he said.