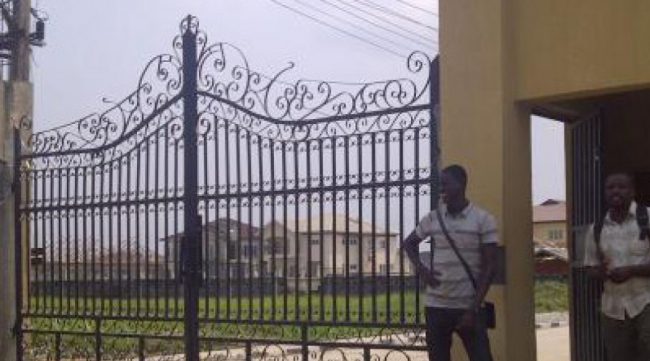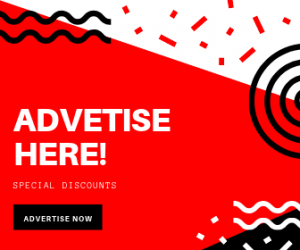 Justice Mufutau Olokoba of the Lagos State High Court in Ikeja has declared that the restriction of movement of homeowners within the Pearl Garden Estate situated at Sangotedo Village in Eti-Osa Local Government Area of the state by CMB Building Maintenance and Investment Company Limited was unlawful.
Justice Olokoba, who made the declaration while delivering judgment in a suit filed by some of the homeowners against CMB, also declared the estate charge of N35,000.00 imposed on the defendant as null and void.
Four homeowners in the estate, Francis Adesuyi, Felix Obiakor, Martin Ajayi-Obe and Peter Afenotan had filed the suit on behalf of themselves and other homeowners within the Pearl Garden Estate, urging the court to declare the arbitrary reticulation service charges by the estate management as illegal.
Read Also: Buhari Orders Emefiele, Amaechi, Malami, Akpabio Others To Resign
The defendants in the matter are Oyetubo Jokotade Estate Resource Limited (previous landowners) and CMB Building Maintenance and Investment Company Limited.
The judge, in his judgment, declared that the reticulation charge of N650,000 imposed on the claimants by the second defendant shall be negotiated to an agreeable sum in consonance with the terms of the Deeds of Assignment and the Sale and Management Agreement.
The court also declared that the interference and infringement on the claimants' rights by the defendants and their agents, by barricading and restricting their movement in and out of the estate is unlawful.
Justice Olokoba, however, insisted that the claimants must pay a service charge as agreed between the parties.
He held, "defendants are entitled to collect service charge and the residents/homeowners are bound to pay the service charge as stated in the Sale and Management Agreement.
"The way and manner the second defendant, in collusion with the security men and men of the Police force, went about recovering "payment for services rendered by the second defendant must be discouraged.
"There should be a more civil, decent and lawful method the second defendant could employ to recover payment. Payment for an agreed service rendered is necessary to sustain the procurement of the services.
"The court is of the firm view that the residents/homeowners must pay the service charge as contained in the contract agreement. The rate of the service charge should be subject to an agreement between parties, the court stated.
The judge also declined to grant the claimants' requests, which demanded the defendants pay them the sum of N100 million in damages. Instead, he ordered the defendants to bear the cost of the action.
The judge held that "it is not enough for the claimants to merely say that they are claiming interest. The basis of the claim for interest must be made manifest on the pleadings."