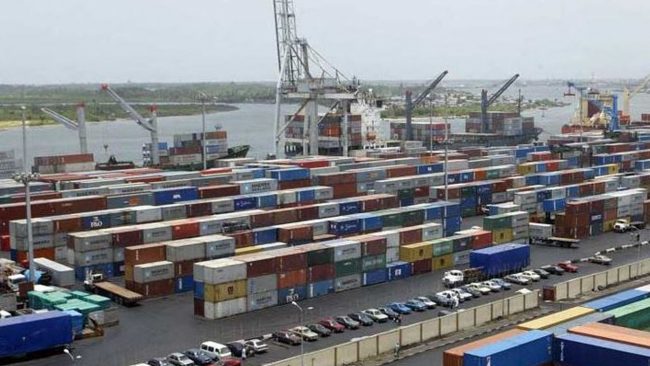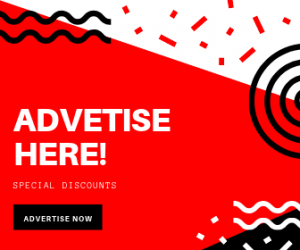 States and federal governments and some other importers have abandoned about 6,500 cargo laden containers worth several billions of Naira at various seaports across the country.
Investigation revealed that the containers were abandoned at the Lagos and Porthacourt ports, some for over 12 years.
It was gathered that why about 5,000 overtime cargoes were abandoned at the Lagos port complex, about 1,500 containers are abandoned at the Onne seaports, Port Harcourt, Rivers state.
While some of the containers in the Lagos ports are for power, agriculture and other federal and state government intervention projects, few are for private operators.
Baffled by the abandonment, the West African Container Terminal (WACT) had complained to the Nigerian Ports Authority (NPA) that overtime cargoes had taken over 80 percent of the terminal yards' occupancy.
But, despite the NPA Managing Director, Hadiza Bala-Usman's appeal to the Nigeria Customs Service (NCS) to begin on the spot assessment of the abandoned cargoes, nothing is yet to be done.
Bala-Usman recently said, "We have noted that a lot of containers have been abandoned by consignees at Onne port.
"The WACT terminals is overflowing with containers we as agencies of government are always inundated by reports that our ports are not efficient.
Read Also: Poor Infrastructure, Multiple Levies, Others Will Affect Economy In 2020 — LCCI
"But we are discussing with the Nigeria Customs on what we need to do to auction some of these cargoes because as a responsible consignee, you can't come into this country and abandon your consignment."
However, speaking exclusively to newsmen, a manager in one of the terminals in Lagos complained about the cargoes which he said some had used up to 12 years in the seaports thereby eating up spaces and fuelling cargo congestion.
According to him, government must find a solution to auctioning the cargoes for effective operation of the seaport.
The manager who craved anonymity because he was not allowed to speak to the press said while about 30% of the overtime cargoes were imported by the federal government another 20% were imported by contractors on behalf of the government.
He stated that the containers were abandoned at the seaports mostly because of change of government and administration.
"Most of the containers are projects of the federal and states government.
"They also have contractors that import on their behalf and abandoned them at the ports for reasons best known to them but mainly because of lack of continuity.
"The oldest of the cargoes has spent 4063 days that is equivalent to 12 years in our terminal and the abandoned containers have occupied about 15% of the yard capacity."
He also urged the customs service to fine-tune the auction process so as to allow the evacuation of the cargoes out of the port to free up space for fresh import.