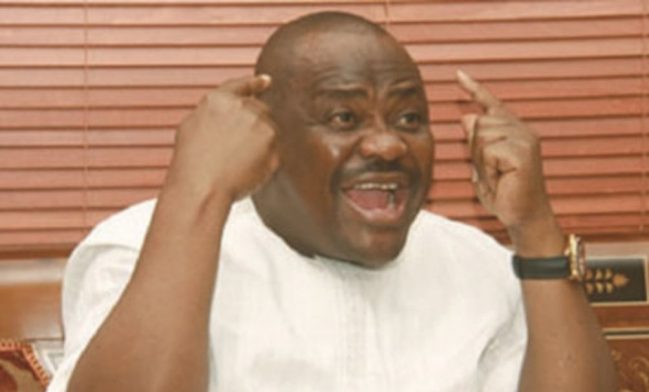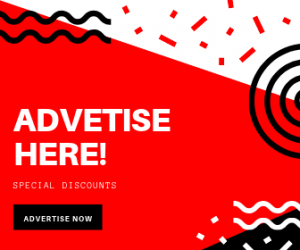 Rivers State governor, Nyeson Wike, has alleged that kidnappers and armed robbers terrorising residents of the state operate from Anambra State.
This is as the Rivers State Police Command said it has launched an investigation into the motive behind the stockpiling of arms and ammunition at a forest in Ogu/Bolo local government area of the state.
Wike spoke yesterday at Government House, Port Harcourt during the presentation of the achievements of the state security outfit, Operation Sting.
"So many of the criminals have been dealt with; we have been looking for one criminal and the military has been doing quite well in Ikwerre local government area, Isiokpo.
Read Also: Police Inspector Arrested For Extorting N40,000 From Motorist
"There is one particular criminal whom I have told the military that they must go after. We have gotten his second-in-command; we have gotten some of his people. And I believe he is almost there.
"They have been uprooted in Ogoni and try to bring sanity but it is not enough. The people still believe that they can survive. They operate here and move to Anambra and stay, then come back and operate and move back.
"But unfortunately, when God says yes, this is your time, there is nothing you can do," he said.
Presenting the achievements of "Operation Sting", the state commissioner of Police, Mustapha Dandaura, said in their recent operation, security operatives were able to uncover a camp in the forest of Ogu/Bolo local government area of the state, where arms and ammunition, including General Multipurpose Machine Gun and a Rocket Launcher were recovered.
Dandaura said: "We got intelligence report last Friday that criminals were stockpiling arms and ammunition in a forest in Ogu/Bolo local government area. We took the fight to them.
"The arms were well concealed and we dug the ground to recover them.
"We don't know their motive because a kidnapper does not need GPMG; a kidnapper does not need a Rocket Launcher.
"We will investigate and get those involved in the supply of the arms," Dandaura said.