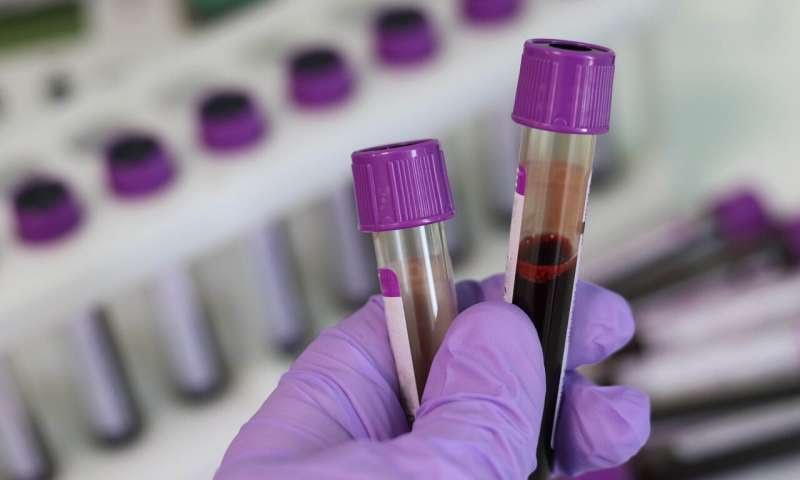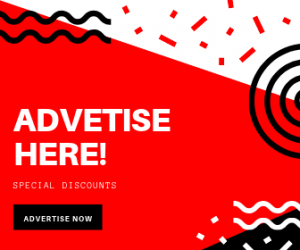 The Lions Club has urged the federal government to make Diabetes Screening mandatory for Nigerians to effectively combat the decease.
The club also urged the government at all levels collaborate with global experts and non governmental organizations to create more awareness on diabetes.
The call was made by the President of Eko Centennial Lions Club, Adetubo Adebusola while speaking with journalists on activities lined up for his Investiture as the club's second president and fund raising event.
Read Also: U.S Court Jails Nigerian 6 Years For Cyber Crime
According to him, a mandatory diabetes screening and awareness campaign over the dangers of the disease had become important due to the increasing number of people who were succumbing to the disease due to ignorance.
Adebusola also said the Lions Club had done a lot to create awareness about how to prevent the disease and also provide support for those who already infected by it.
He also said regular diabetes tests enabled those with the disease to receive proper medication and live longer.
"Most people relates diabetes to the consumption of sugary products, which is wrong. In some cases we have hereditary victims of the disease while others get it mainly from eating habits.
Diabetes has become a silent serial killer, many still keep playing to the gallery about it, many more are not even aware of their status, so they are not taking steps to start precautionary measures.
"The disease is currently ravaging Africa and Nigeria has millions of patients of both types 1&2," he said," he stated.
Adebusola noted that club's event schedule to hold on November 3, in Ikorodu, Lagos, will rise funds for it community projects and othe humanitarian efforts.
He also disclosed that District Governor of Lions Clubs for district 404-A1, Adekunle Adedipe will be the chief host of the event.
Speaking on other activities of the club for the year, Adebusola said  Eko Centennial Lions Club would join other lions clubs in Region 4  at Ikorodu,  on November 13 for Diabetes Awareness Walks
He also disclosed that on November 14, the clubs will provide free diabetes screening exercise to the general public at Ita Elewa Health center, Ikorodu.
The club's president call on Ikorodu's residents and the general  public to come out to get tested and also take advantage of the health talk and free consultation.
He said, "The decision to organise the free diabetes screening was borne out of desire to ensure the scourge is tamed.