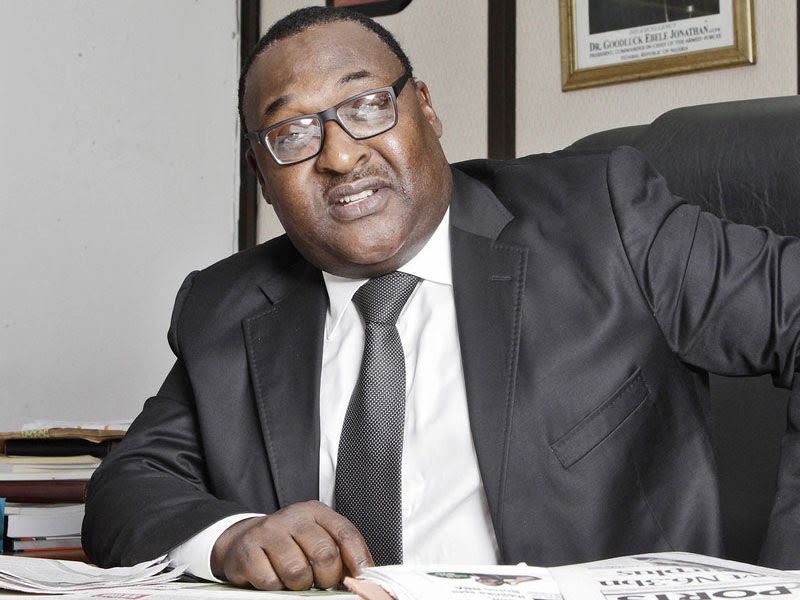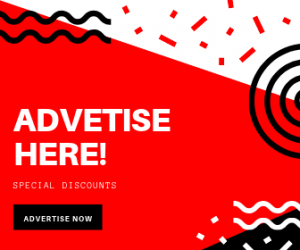 The Chairman of the National Fleet Implementation Committee (NFIC), Hassan Bello has revealed that the Nigerian economy lost over N43.39 trillion, about $120.53 billion, in gross freight paid on import and export cargoes to foreign owned vessels in the past 14 years (2004 to 2018).
Bello, who said this while playing host to members of the Shipowners Association of Nigeria (SOAN) said it has become very important that Nigerians own and operate ships.
According to him, a breakdown of the loss shows that Nigeria lost a total of $57.94 billion on freight paid by Nigerian shippers on imports and $62.59 billion on freight paid on export.
He maintained that these foreign owned vessels have been dominating the nation's shipping business following the near absence of indigenous ship owners in the carriage of import and export cargoes in and out of the country.
The Chairman of NFIC noted that owning of Nigerian registered, flagged and crewed ships would have an immeasurable effect on the economy, pointing out that Nigerian ship owners have been losing by allowing foreigners own and operate ships on the nation's waters.
According to him, shipping business, together with other aspects of the maritime industry, would finance Nigerian annual budget if properly harnessed.
Read Also: Barber Bags 20 Years Imprisonment For Defiling 12-Year-Old Girl
"Owning of ships is a vital qualification for a country to be called a maritime nation. The employment potential of the maritime industry is better imagined.
"It will impact on training and certification of cadets, especially with the existence of ship building and repair yards, insurance and banking industries as well," he said.
Bello, who expressed sadness over the fact that Nigeria as a maritime nation does not own ships, said Nigeria needed to change a lot of unfavourable government laws and policies hindering indigenous ship owners from participating in shipping business.
"For Nigeria to have a viable national fleet, we need to clean up by working on the unfriendly government policies.
"We also need to introduce policies that would trigger and incentivise the indigenous shipping business.
"In addition to owning ships, we need to reserve contract for the ships," he said.
He solicited for the supports of indigenous ship owners association to enable the National Fleet Implementation Committee succeed with their given mandates.
SOAN President, Mkgeorge Onyung, who led the delegation of SOAN members to NFIC secretariat, said 90 percent of global trade was carried by ships.
Onyung also affirmed the resolve of ship owners to collaborate with the Nigerian National Petroleum Corporation ( NNPC ) to change some trading policies that put Nigerian ship owners at disadvantage in the area of crude oil lifting.