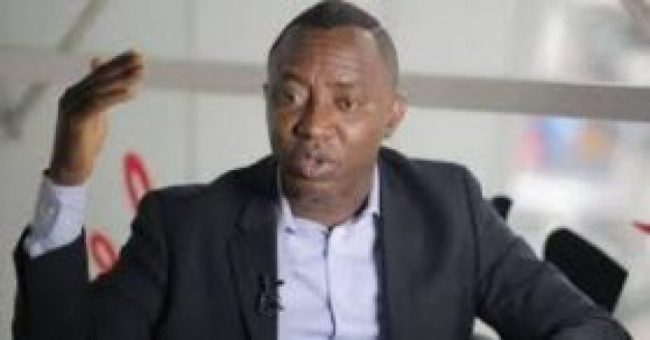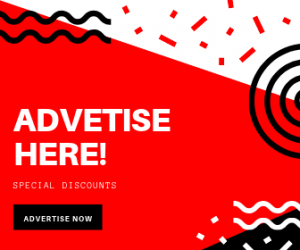 The Federal Government, on Wednesday, called its first witness in the trial of #RevolutionNow Conveyner, Omoyele Sowore, and his co-defendant, Mr Olawale Bakare, who are being prosecuted on two counts of treasonable felony.
But the testimony of the first prosecution witness, Rasheed Olawale, a Principal Staff Officer of the DSS, was cut short following an interjection by the defence counsel, Femi Falana (SAN).
Falana objected to the witness' evidence on the grounds that it was touching on issues not contained in the summary of his statement served on the defence.
Falana urged the court to limit and restrict the witness to the summary of the statement that was made available to them by the prosecution.
He argued that the evidence being given by the witness was mischievous and alien to section 36 of the constitution that guarantees fair hearing.
Read Also: Coronavirus: Premier League Game Called Off As Club Chair Tested Positive
In his own submission, prosecution counsel, A.A Aliyu, asked the court to dismiss Falana's objection on the grounds that the evidence given by the witness would not amount to miscarriage of justice as painted by the defence.
The trial judge therefore asked the prosecution to reproduce the witness statement in details to accommodate whatever evidence the witness want to give whenever it was called upon.
The prosecuting counsel promised to obtain the full statements of all the proposed prosecution witnesses and have them served on the defence.
The case was adjourned until April 1.