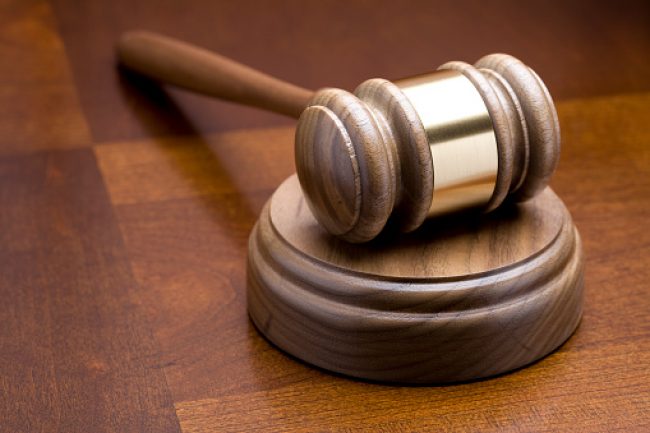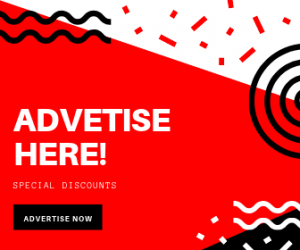 A Chief Magistrates ' Court in Rivers State has remanded 10 passengers, who flew into Air Force Base in Port Harcourt onboard Caverton Helicopters on Tuesday for allegedly contravening the Executive Order of the Rivers State Government.
The passengers were remanded in a government facility less than 24 hours after two Caverton Helicopters' pilots; Samuel Ugorji and Samuel Buhari, were remanded in prison for reportedly flying into Port Harcourt without authorisation.
Read Also: 51 Bags 30 days' Community Service In Lagos Over Lockdown Violation
The passengers were said to have been arrested by security personnel attached to the Rivers State Police Command before they were arraigned via Charge No: PMC/533 C/2020.
Defendants, however, pleaded not guilty to the four counts against them by the state, even as the Chief Magistrate, D. D. Ihia -Maduenyi, ordered that they should be remanded in any government facility to enable medical personnel from the state to carry out tests to determine their coronavirus status.
The prosecution team was led by Prof. Z. Adangor, Attorney-General and Commissioner for Justice, Rivers State, and Gladys Imegu, Officer-in-charge, Legal/Prosecutions of the Rivers State Police Command was part of the prosecution.