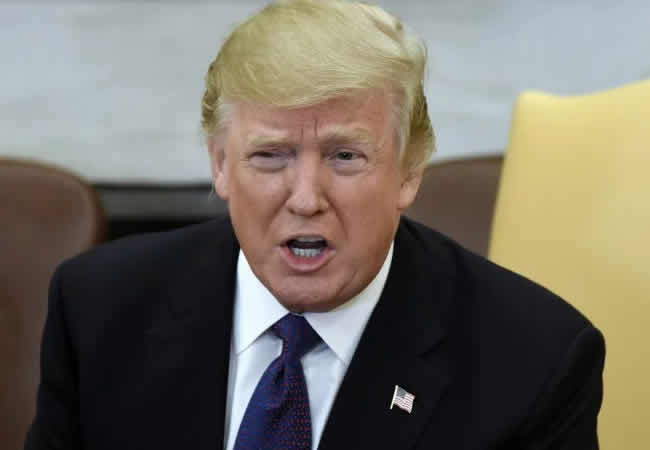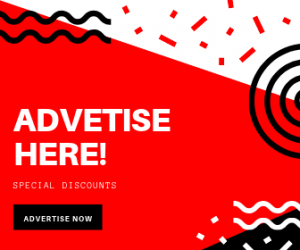 U.S. President Donald Trump threatened to cut ties with China over its role in the spread of the coronavirus, as the global death toll from the disease topped 300,000.
Trump made the threat in a TV interview that aired on Thursday night.
He spoke as his country registered more than 86,000 deaths linked to COVID-19 — the highest toll of any nation.
His country also has 1,450,000 infections, a third of all known global infections.
Read Also: COVID-19 Cases In Nigeria Exceed 5, 000
"I'm very disappointed in China. I will tell you that right now," Trump said.
Asked how the United States might choose to retaliate against what he has dubbed the "Plague from China", Trump said: "We could cut off the whole relationship".
In the interview, Trump again accused Beijing of concealing the true scale of the problem after the virus emerged in Wuhan late last year.
The US and China are the world's two largest economies, doing hundreds of billions of dollars of mutually beneficial trade every year.
Nevertheless, the US president is keen to make Beijing the bogeyman in an election year when gloomy news has become par for the course.
New figures showed a further three million job losses, taking the newly unemployed to 36.5 million — more than 10 percent of the US population.
As Trump spoke, his own coronavirus pandemic leadership came under scrutiny.
Rick Bright, the man formerly charged with developing a vaccine in the U.S. told lawmakers Trump government has no "master plan" to fight the pandemic.
He said the Trump administration is unprepared to distribute enough vaccines to immunize millions of Americans.
"We don't have a single point of leadership right now for this response," said Bright, who was removed by Trump from his job last month.