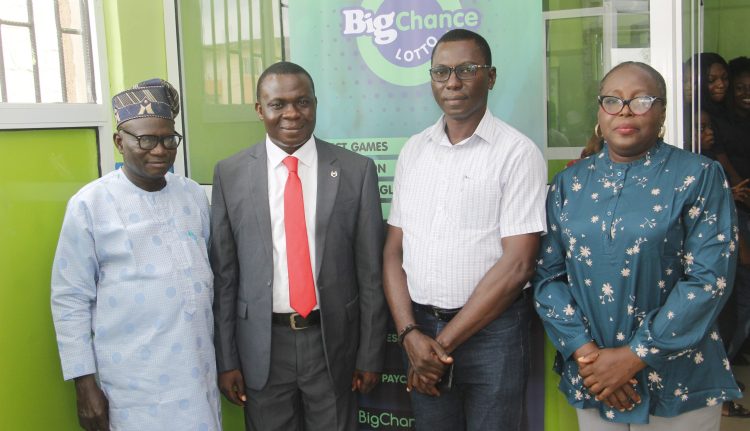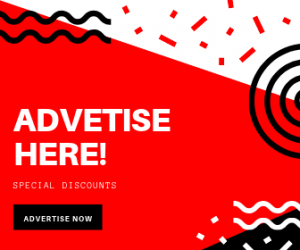 An innovative and dynamic lottery and gaming company, Big Chance Lotteries Management Limited, has unveiled a new online platform where Nigerians can play and win millions of naira in cash rewards every week.
Speaking during the launch of the platform in Lagos on Thursday, the Managing Director of Big Chance Lotteries Management Limited, Opeyemi Oguntimehin, said that the firm's goal is to impact the lives of Nigerians positively by ensuring that fairness and transparency are maintained at all times.
He said, "Apart from lifting Nigerians from the morass of poverty with its range of exciting games playable with as little as N100 the lottery will also help combat unemployment.
Read Also: Lagos Coroner Commences Inquest Into Mohbad's Death On Friday
"At a time when many Nigerians are looking for genuine opportunities to improve their financial well-being, we firmly believe that Big Chance Lotto will resonate with millions of Nigerians. The game comes from a trusted brand duly licenced by the Nigeria Lottery Regulatory Commission.
"Built on a solid value system of reliability, innovation, empowerment, social responsibility, integrity and fun, Big Chance Lotto is an immense and entertaining game, win and cash out game, never seen in Nigeria.
"Our lottery is online and real-time, meaning you can play and cash out instantly, which makes the platform robust and friendly, with the highest security standards against fraud and hackers.
"Nigerians can play the games all day long all over the country, and they can even play games ahead, meaning they can play for Friday game on Tuesday.
Our lottery draws are transparent and live on all major social media platforms; you can view live attractions as they happen.
The wallet can be preloaded and funded via any bank in Nigeria. We are connected to the best and most secure payment platform, and we have partnered with the best in the industry.
There is also the primary draw in the evening at about 7 p.m., and our odds are very competitive and one of the highest in the industry.
We also plan to launch Jackpot games and other variant of lotteries before the end of the year.
"Our staff are well-seasoned lottery experts with over 25 years of experience, and our CEO has over 30 years of lottery and gaming experience."
Oguntimehin also stated that Big Chance Lotto can be downloaded from the Google Play store or visit our website at www.bigchancelotto.com.
He stressed that the Big Chance Lotto website is the most mobile-friendly, and players can play their games on the go.
Adding that the Big Chance lotto has something for everyone with exciting games, including two sure, permutation and three direct for akoi Cash, ojuobe, ajewole and oba.