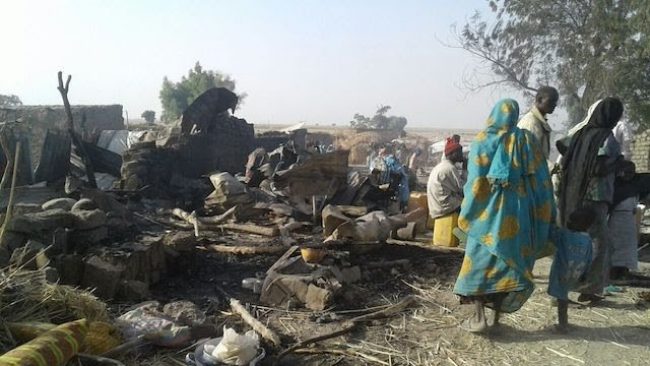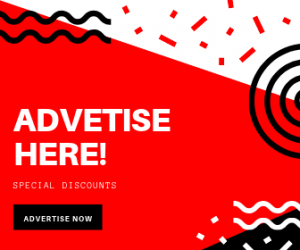 Four persons were said to have lost their lives during a suicide attack on a mosque in Gwoza, southern Borno State on Sundaymorning.
Gwoza was once the administrative capital and caliphate of the Boko Haram terrorist group before they were dislodged by security forces.
It was learnt that the suicide bomber ran into a group of worshipper during an early morning prayer.
A source, who could not ascertain if it was a male or female suicide bomber, said the suicide bomber was lost along with three other worshippers in the mosque.
He said several other persons were injured in the explosion which shook the mosque.
Another source in one of the humanitarian communities in Borno State told journalists in confidence that, "I received Information of suicide bomb attack this morning in Gwoza, the attack was said to have happened in a mosque.
Read Also: Boko Haram Cuts Off Maiduguri From Power Grid
Three people including the suicide bomber were killed."
However, a top security agent, who does not want his name mentioned, said it was only the suicide bomber that was lost.
He equally disclosed that 13 worshippers had varied injuries and were assisted to a health centre for treatment
He said the immediate vicinity of the attack was cordoned off by the military.
Military and police authorities are yet to confirm the attack as of the time of filing this report.