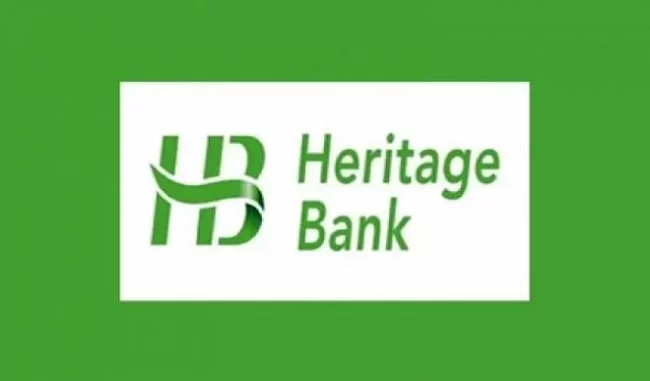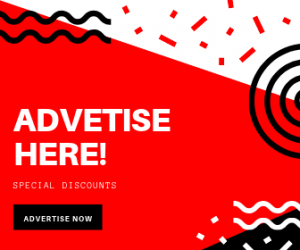 A Lagos State Chief Magistrate Court sitting in Yaba has sentenced an Account Officer with Heritage Bank Plc, Eniola Omosanyin to seven years imprisonment over an alleged N21.8 million fraud.
Chief Magistrate Yetunde Balogun convicted and jailed Omosanyin after she found him guilty of two out of the seven-count charges of conspiracy, fraud and stealing of cheques brought against him by the Police Special Fraud Unit (PSFU).
In her judgment, Magistrate Balogun held that the prosecution had successfully proven the charges of conspiracy and N21.8 million fraud against the banker beyond all reasonable doubt.
Read Also: Oil Thieves: SERAP, 16 Others Drags Federal Govt To Court
The court, however, cleared the convict of forging Spring Bank cheques, which he used in perpetrating the criminal acts.
Magistrate Balogun sentenced the convict to one year imprisonment on count one without an option of fine, and seven years on count two, but with an option of paying the sum of N21.8 million, as restitution to the fraud victim.
The police prosecutor, Daniel Apochi had told the court that the convict committed the offences between 2011 and 2014 while working at the Heritage Bank's headquarters, Lagos, as an Account Officer.
During the trial, the prosecutor called three witnesses, who included the Investigative Police Officer (IPO) Jim Omoruyi, the fraud victim, one Adeleke and an official of the bank.
The prosecutor also tendered some exhibits including; a copy of the petition by Heritage Bank to the police, the convict's confessional statement, the victim's statement of account, some of Spring Bank's cheques used in withdrawing the money, which were all admitted by the court.
The two counts on which the banker was jailed read: "That you, Eniola Omosanyin 'M' while working with Heritage Bank Ltd; with Headquarters in Lagos and charged with the responsibility as an Account Officer, between 2011 and 2014, with intent to defraud, conspired amongst with other persons, now at large, to commit a felony to wit; stealing and forgery; and thereby committed an offence punishable under Section 409 of the Criminal Law of Lagos State of Nigeria, 2011.
"That you, Eniola Omosanyin 'M' while working with Heritage Bank Ltd; with Headquarters in Lagos and charged with the responsibility of an Account Officer, between 2011 and 2014, with intent to defraud, fraudulently withdrew the sum of N21, 800, 000.00 (Twenty-One Million, Eight Hundred Thousand Naira) from Heritage Bank Ltd. and converted the money to your "own use; and thereby committed an offence contrary to Section 278 (1) (b) of the Criminal Law of Lagos State of Nigeria, 2011 and punishable under Section 285 (7) the same law."