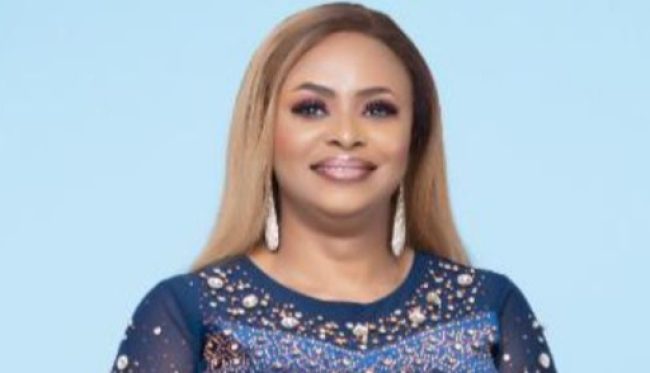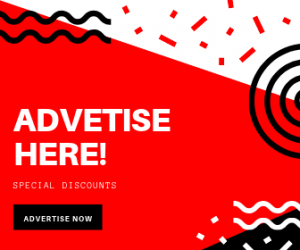 Justice Tijjani Ringim of the Federal High Court in Lagos on Thursday issued a bench warrant for the arrest of an alleged Ponzi scheme operator, Dr Victoria Imase-Regal, over an alleged N36.4 million fraud.
Justice Ringim issued the bench warrant against Mrs Imase-Regal after a prosecutor from Police Special Fraud Unit, Justin I. Manang informed him that the defendant had jumped the administrative bail granted to her by the police and had also refused to appear before the court since the charge against her was filed.
The police had charged the defendant alongside her four companies before the court on a seven-count charge of conspiracy, obtaining money by false pretences and issuance of dud cheques.
Read Also: Lagos Arraigns Doctor Olufemi Olaleye For Child Defilement, Sent To Prison
The four companies charged with the defendant are Yellowpoint Group, Media Enterprise, Yellowpoint Investment Limited and Yellowpoint FT. International Limited.
The police are claiming in the charge that the defendant used her companies to defraud his victims of the sum of N36.4 million, on the false pretence that she will give them Multiple Returns on their Investment.
Among those allegedly defrauded by the defendant includes Iyoha Ihesekhen Gabriel; Adebeshin Edward Opeoluwa: Kayode Valentine Fowode and Samson Adekunle Martins.
The police also accused her of issuing two Access bank cheques with a monetary values of N18. 45 million and N18 million, to Iyoha Ihesekhen Gabriel, which were presented for payment, on the date stated therein, but both cheques were rejected on the ground of insufficient funds in the account to cover the payments.
Manang told the court that the offences are contrary to sections 8(a); 1(1)(a) and punishable under Section 1(3) of the Advance Fee fraud and other Fraud Related Offences Act, 2006.
The prosecutor also told the court that the offence of issuance of dud cheques is contrary to and punishable under Section 1(1) of the Dishonoured Cheques Act, Cap 011, Laws of the Federation of Nigeria, 2004.
When the matter came up for hearing yesterday, Manang told the court that the defendant has never shown up since she was granted administrative bail by the police.
The prosecutor, therefore, urged the court to issue a bench warrant against her.
Justice Ringim in his bench ruling held that: "Bench Warrant is hereby issued against the defendant."
The judge, while adjourning the matter till April 4, 2023, for the arraignment of the defendant, held that the police can approach the court for the arraignment of the defendant if she is arrested before the adjourned date.
The police from Forced CID, headquarters, Abuja had also on Tuesday, November 29, 2022, issued a bulletin declaring the defendant wanted.