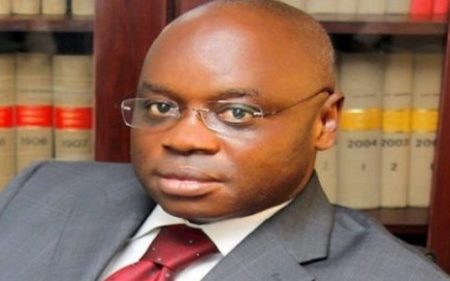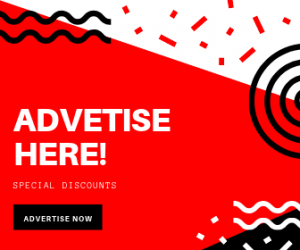 The Supreme Court has set aside the conviction and 30 days jail term imposed on a senior lawyer, Joseph Nwobike by Justice Raliat Adebiyi of the Lagos State High Court in 2018.
Justice Adebiyi had convicted the Snr Advocate of Nigeria, Joseph Nwobike on a charge of 12 of the 18 count charge of attempting to pervert the course of justice and offering gratification to a public official brought against him by the the Economic and Financial Crimes Commission (EFCC).
The lower court also held that Nwobike deliberately attempt to pervert the cause of justice by sending text message to a judicial official with instruction to influence the assignment of several cases to Justice Yunusa.
Read Also: Court Orders Forfeiture Of Suspended Abiodun's Aide's Bank Accounts, Properties
The Legal Practitioners Privileges Committees, LPPC had later announced the suspension of the senior lawyer from using the rank of Senior Advocate of Nigeria.
But in a unanimous decision on Monday, a five-member panel of the Supreme Court, led by Justice Olukayode Ariwoola, faulted the decision of the Lagos High Court and the Court of Appeal, Lagos, which had upheld the conviction.
The Supreme court noted that Section 97(c) of Administration of Criminal Justice Law (ACJL) of Lagos State, under which the Senior lawyer was charged, did not clearly define what constitutes perversion of justice.
The upper court added that the EFCC lacks the power to investigate and prosecute the offence of perversion of the course of justice.
It also held among other things that the Lagos High Court was wrong to have convicted Nwobike on the offence.
The EFCC, through its counsel Rotimi Oyedepo had, among others, accused Nwobike of exchanging SMS with a court registrar on the assignment of his cases and when such cases should be heard.
At his trial, Mr Nwobike admitted sending messages to the court officials but denied that the intention was to influence the assignment and the outcome of his cases before certain judges of the court.
He also admitted that the N750,000 he gave to a judge of the Federal High Court, Justice Mohammed Yunusa was not a bribe but "for the specific purpose of helping the (sick) mother of the gentleman."
Hours after the judgment, the Snr Advocate filed a notice of appeal to challenge his conviction. He insisted that the judgment was unreasonable and unwarranted and the EFCC did not prove the allegations of attempts to pervert the course of justice.