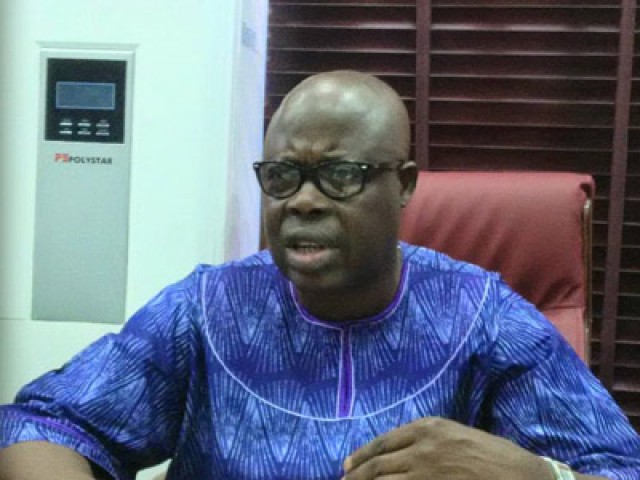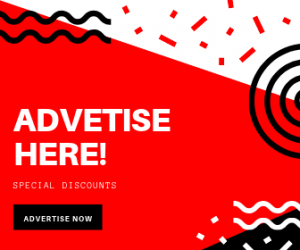 The Association of Nigeria Lisenced Customs Agents, (ANLCA) have asked the Lagos State Shippers Association (LSSA) to shut up and desist from talking about issues it lacked competence.
ANLCA insisted that LSSA objection to the federal government's announcement on temporary cargo diversion to Eastern and Delta ports was ill motivated, unnecessary and mischievous.
Immediate past National President of ANLCA, Prince Olayiwola Shittu, told our reporter in reaction to the position of LSSA regarding the FG pronouncement as being the best solution to the current crisis confronting Lagos ports.
Shittu maintained that LSSA could not have meant well for the country and economy, in trying to hold the system to ransom just on account of its groupage imports.
He also described the group as an imposter, meddling in a matter in which it has no critical stake.
Shittu wondered where LSSA was when cargo were been diverted to Lome, Benin Republic and Cameron, even as he blamed the media for according people who cannot defend what they say, relevance.
His words, "First and foremost, Lagos State Shippers Association do not have the competence to speak on behalf of Nigerian Shippers.
Read Also: NDLEA Arraigns Businessman For allegedly Trafficking Cocaine To China
"What is the volume or level of their imports? People doing import groupage and bringing it to Balogun or Alaba are not shippers.
"We have been crying that congestion in Lagos ports should be alleviated to enable business grow.
"Ports in the East and Delta have been lying fallow, during the time of Cement Amanda in the late 80s during the military regime, it was the same solution that was adopted and somebody is saying shippers don't want diversion.
"Diversion of cargo can be done when there's emergency or force majure.
"We have emergency in the western ports, why should a vessel stay for a whole month before it can discharge?
"Why are cargo already discharge not able to leave the ports?"
He further explained that the Lagos ports crisis is taking negative toll on the economy while those involved in projects management are suffering.
"Shippers who handle project jobs are ready to receive their cargo from any port in Nigeria in order to meet their project schedule.
"Why must we oppose remedial policy regime, for mischief? People should look at the depth of injury already done to the economy.
"ANLCA have asked for it, our National President, Mr. Tony Uju have written to President Buhari to divert cargo from Lagos to Eastern ports and Delta port.
"Within the period, the Lagos ports roads would have been done and normalcy would have returned," Shittu stressed.