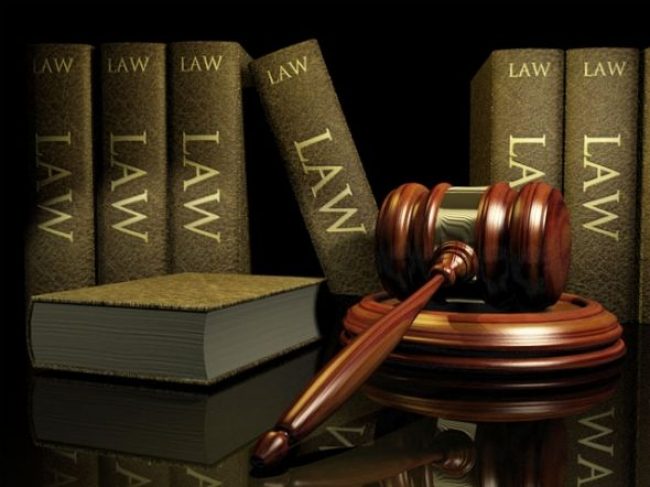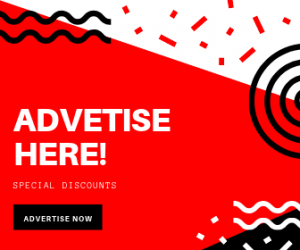 The police in Lagos has arraigned a Chartered Accountant, Omafume Ayinuola and her mother, Lydia Ehrievuyere, before the Federal High Court in the state over an alleged fraud of N1.07 billion and  $975,102.58
Ayinuola and Ehrievuyere were docked alongside their company, Patridia Resources Limited, before Justice Nicholas Oweibo on a 15-count charge of conspiracy, unlawful conversion of funds, money laundering and fraud by the Police Force Criminal Investigation Department (ForceCID) Alagbon.
The police prosecutor, Morufu Animashaun, informed the judge that the defendants committed the alleged crime between 2017 and 2021 at Trailer Park, Agbara, Lagos.
Read Also: Court Indicts UBA Over 'Wanton Abuse of Power' For Opening Unsolicited Account
Animashaun further claimed that the defendants committed the alleged fraud against some companies, which includes: Oritsetimeyin Logistics Limited, PUO Assets Limited, Resolution Capital Limited, Pine Petosan Limited, Grace Capital Ltd, RsL International Limited, RsL Ventures Capital Limited, Grace & Mercy Capital Limited, Grace Assets Limited and one Peter Ukuoritsemofe Ololo.
The police lawyer also told the court that the funds allegedly stolen by the defendants were meant to purchase and supply consumables for the offices of the companies listed above.
He alleged that the first defendant, Ayinuola, while working with the companies listed above, used her position to illegally convert various sums of money amounting to the total sum of N1, 072, 254 411 billion and $975 102.58 USD to her personal use.
Animashaun further informed the judge that the second defendant and her company, Patricia Resources Limited, concealed the origin of the funds they received from the first defendant.
The prosecutor stated that the second defendant allegedly used parts of the funds to purchase and develop her family House at 14 Irawodidia Street, Obadore, Off LASU Road, Igando, Lagos.
He maintained that the offences contravened sections 8(a), 7 (1) (b)(i), 1 (3) of The Advance Fee Fraud and Other Related Offences Act 2006. And punishable under Sections 1 (3) and 7 (2)(b) of the same Act.
The defendants, however, pleaded not guilty to the charge.
Following their plea, the prosecutor urged the court to remand them at the Kirikiri female section of the Nigerian Correctional Services (NCoS) till the determination of the charge.
He also asked the court to fix a trial date.
But, the defence lawyer, John Oladeji, informed the court that he had filed bail applications on behalf of his clients and that they have been electronically served on the prosecutor.
He pleaded with the court to allow him to move the application so that the defendants can be admitted to bail.
However, Animashaun, opposed the hearing of the applications, submitting that he needed time to respond to some issues raised in the applications.
After listening to the lawyers, Justice Oweibo adjourned the matter to August 23 for the hearing of the bail applications, he also remanded the defendants at the Kirikiri centre of the NCoS.